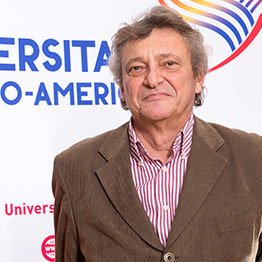 SECĂREANU CONSTANTIN, Ph.D. Professor
Short description:
Senior economist graduated of Planning and Economic Cybernetics Faculty, Academy for Economic Studies, Bucharest, 1983.
Author or co-author of many specific books and articles.
The results obtained are the effect of jointing teaching and researching activity with practical ones, developed in the Planning Institute, National Institute for Statistics, Court of Auditors and Ministry of Finances.
Member of professional associations/organizations:
Romanian Society for Statistics
Fields of interest/research:
Statistics, Prognosis, Finances, Risk Management, Auditing
Hobbies: