Build your startup in only 54 hours @ Startup Weekend Bucharest
The School of Computer Science for Business Management within the Romanian-American University partnered with Techstars to obtain a 10% discount for RAU students' tickets at the Startup Weekend Bucharest.

The event brings together those interested in startups with co-founders, mentors and experts. Techstars Startup Weekend Bucharest is an exciting and immersive foray into the world of startups.

Over an action-packed 3 days, you'll meet the very best mentors, investors, co-founders and sponsors to show you how to get more done faster – and, maybe even start that business.
Brief Agenda:
17th of March 2023 – Day 1: Network & Find a Team
18th of March 2023 – Day 2: Learn, Work and Play!
19th of March 2023 – Day 3: Present & Celebrate!
Working language: English
Discover the complete event agenda – click here!
Speakers & Mentors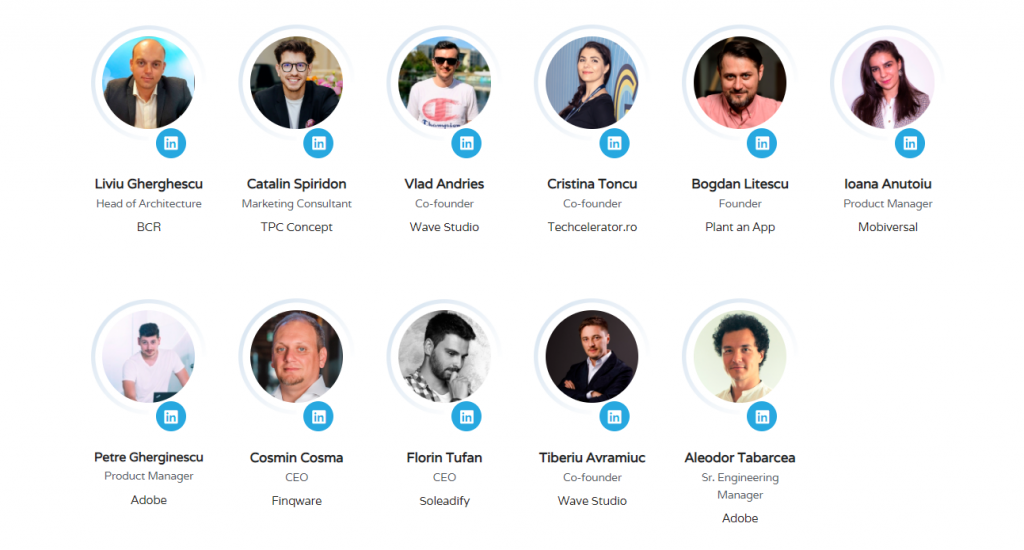 At the end, a winner will be chosen and the prizes will be vast, from the most important, a place in the Startup Wise Guys Pre-accelerator, to tech devices and more.

 Are you ready to transform your idea into reality and build a startup? If you answer is yes, prepare yourself and join Techstars Startup Weekend Bucharest on 17-19th of March 2023 at V7 Startup Studio Bucharest.
Get your student ticket here. To benefit of your RAU discount, please use the code URA at the checkout. For registration, use your institutional email address (@stud.rau.ro).
Sponsors & Partners