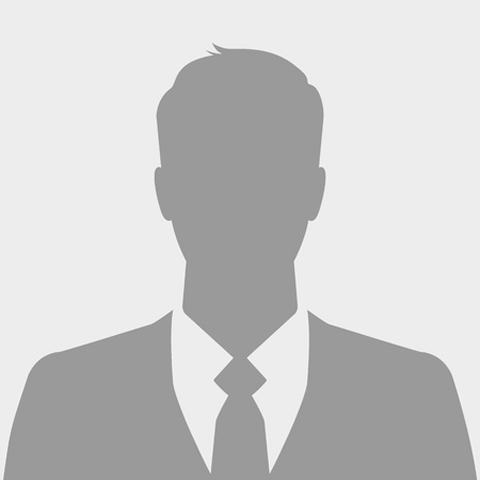 BOTEZATU MIHAI ALEXANDRU, Ph.D. Lecturer
Short description:
Botezatu Mihai Alexandru graduated Law Faculty from the Ecological University of Bucharest in 1999 and European Economic Integration Studies from Romanian-American University (RAU) in 2004. He has a Ph.D. in Cybernetics and Economical Statistics since 2011, from Economic Studies Academy of Bucharest. He is lecturer within the IT, Statistics and Math department for the Managerial IT faculty in RAU.
He is elected as Dean of European Economic Studies Faculty of RAU from May 2020. He joined the academic field after 17 years of work in public structures and private sector. Among these public bodies we can name Labor Inspection public body, Ministry of Labor, Regional Intermediate Body for Sectorial Operational Programme Human Resources Development – Bucharest Ilfov region, Prime-Minister's control body, Management Authority for Sectorial Operational Programme Human Resources Development.
For the private sector he designed and developed, coordinated, supported or monitored a good number of European funded projects; he was manager of the European Projects Department for S&T Romania, project manager for Romanian Employers' Association, "Estuar" foundation, "Renașterea" foundation, "Împreună" local development agency and others. He owns his own project development and consultancy company.
He worked closely with Romanian-American University as specialist in 3 research projects.
He is currently teaching students at different levels about "project management" and "IT&C project management" (in Romanian as well as in English), "international and European funding opportunities" and how to access them, E-governance principles. He attended and graduated a lot of different types of training and specialization classes and courses, both in Romania and abroad.
Member of professional associations/organizations:
He is a member of the following professional organizations:
lawyer in Bucharest Bar association (currently suspended) from 2002;
Danube Adria Association for Automation & Manufacturing (DAAAM), from 2008
Computer Science Teachers Association (CS TEACHERS.ORG), from 2017
World Academy of Science, Engineering and Technology (WASET.ORG), from 2017
Fields of interest/research:
Analysis of human resources development and management in Romania, through specific indicators ("Analysis models for the labor force studies in Romania" – Ph.D. thesis)
Sustainable development, especially in European countries and Romania, through green technologies in electrical power generation and management, environment and community protection financing, etc.
Continuous human resources development using Structural European Funding
Development of academic environment and teaching methods and facilitation of easier students' transition to labor market and employers
Projects targeting improvement and diversification of practice methods and tools for students
Personal development and specialization regarding new methods of transmitting information to students, project management, IT&C project management, e-governance, IT systems for management, European and international funding opportunities, assessment and monitoring of European funded projects.
Quality management for European funded projects.
He published 2 university level manuals and 2 books as well as over 30 scientific articles. He was part of the team in 3 competitive research projects, one of them with international funding. He was project manager or monitoring expert for around 14 European funded projects.
Hobbies:
Among his passions and hobbies are fiction books (especially historical novels and Science-Fiction), PC games (Supreme Ruler 2020, Hearts of Iron IV, Mount and Blade II or Escape from Tarkov), as well as cooking and traveling to natural wonders and fresh air.
Good music is always appreciated, as well as a nice evening with older and newer friends.