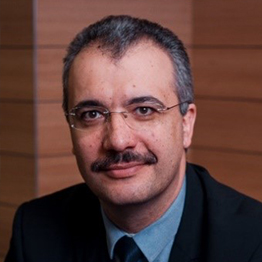 Ph.D. Professor FOLCUȚ OVIDIU
Short description:
Ovidiu Folcuț is 1997 graduate of Romanian-American University, School of Domestic and International Business, Banking and Finance.
He has a Ph.D. in Economics – Bucharest University of Economic Studies
Currently is full professor in the Department of Commerce, European Integration and Business Administration
He published over 75 scientific articles, being director or member of 14th scientific research grants (national or international).
Member of professional associations/organizations:
Fields of interest/research:
international business, competitiveness and innovation, ethics in business, education
Hobbies:
volunteering, DIY, sports